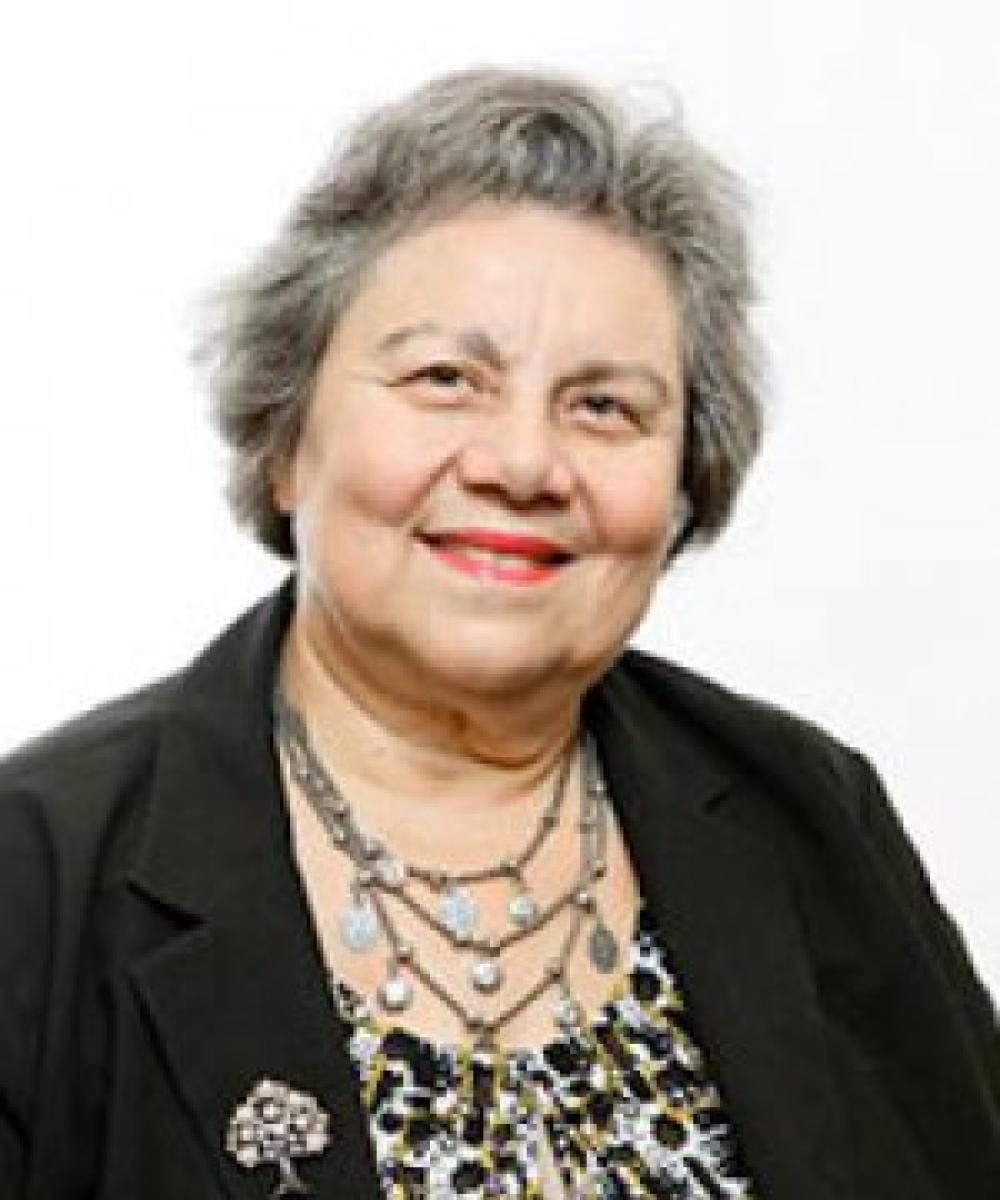 Mira Mizrahi

CFP®
LPL Financial Planner
862-579-3500
Mira Mizrahi, CFP® has been a LPL Financial Planner with Diversified Financial Consultants, LLC since May 2010. Mira previously was with Financial Network Investment Corporation since 1988. Diversified Financial Consultants, LLC, powered by LPL Financial is a full service broker/dealer and  the largest independently managed broker/dealers in the country.(As reported by Financial Planning magazine, June 1996-2020, based on total revenue.)
Mira has a bachelor's degree and holds the designation of CFP® from the Board of Standards of the Institute of Certified Financial Planners in Washington, DC. She upholds the CFP® Code of Ethics and Professional Responsibility.
Moreover she is required to satisfy continuing education requirements of the CFP® to maintain her designation and comply with professional standards set by the organization.
Mrs. Mizrahi specializes in personal financial planning for a wide range of clients, including single parent families and two – income families, professionals, and retirees. She is registered to provide customized investment advice and is licensed for insurance services designed to fit her clients' unique situations and specifications. Mira can offer access to mutual funds, variable annuities and insurance products.
Every client is special and is entitled to a personal consultation. Mira will devote her time in helping clients develop their long-term goals and understanding their financial situation. Her approach to financial planning is a partnership approach with each client, whereas his or her best interests are her main concern. She provides professional services by tailoring programs suitable to each client's need through the selection of appropriate investment vehicles.
Mira is compensated for her services in three ways: 1) fees 2) from the investment and insurance products, 3) by referrals. Her hard work and dedication to client satisfaction result in sustained relationships founded on trust. Mrs. Mizrahi's "customer education" business approach allows for a comfortable, no-obligation format preferred by all. She is committed to her clients' success and satisfaction.
View Mira's brochure by clicking here, and follow her on LinkedIn. 
Website: www.miramizrahi.com