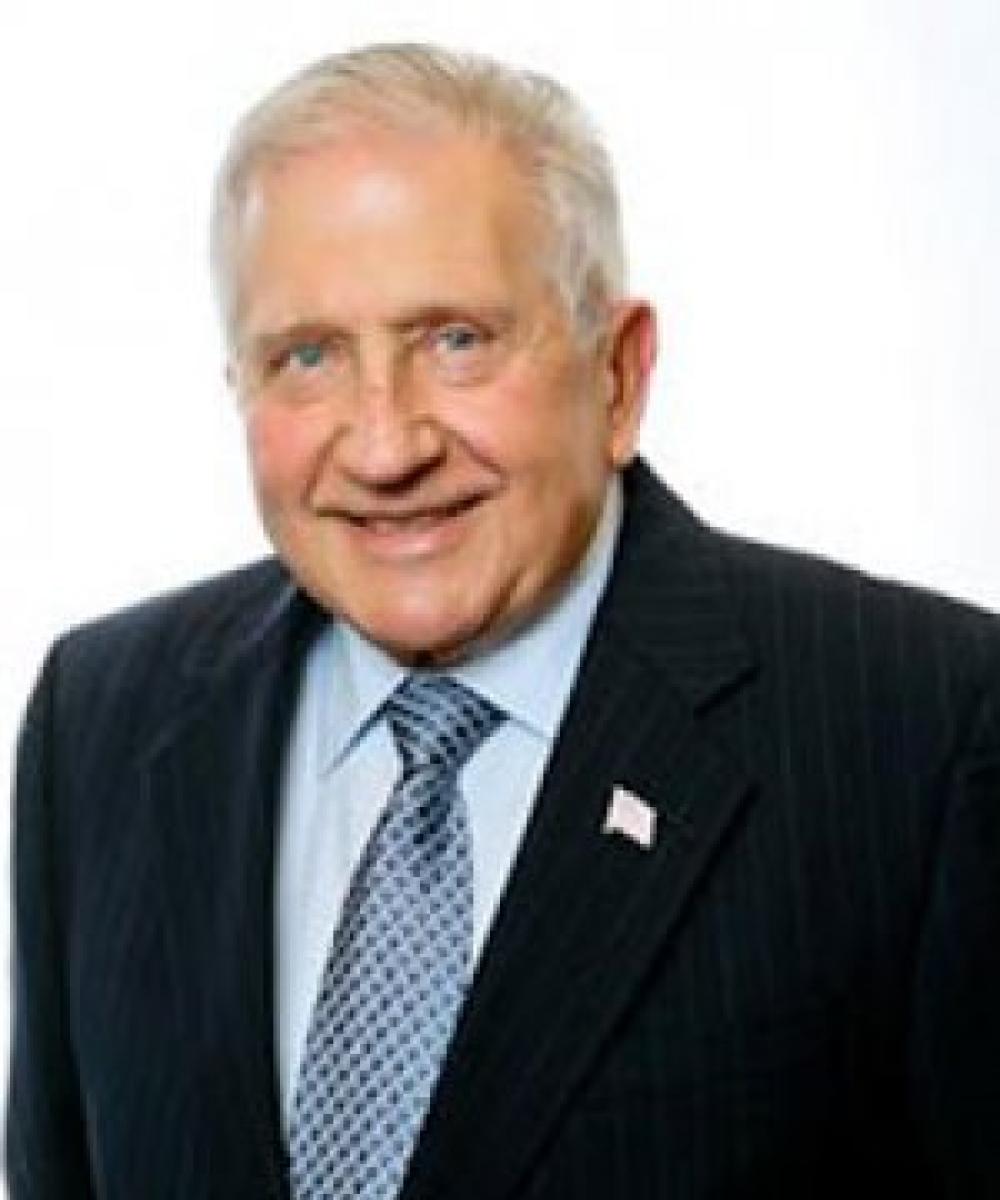 Robert M. Scola

CRC®
Senior Vice President
Founding Partner
862-579-3500
Robert M. Scola, CRC, LPL Investment Advisor Representative, offers a broad range of financial services to clients through Diversified Financial Consultants, LLC, of which he is Vice President and Chief Operating Officer. Diversified Financial is aligned with  LPL Financial, the largest broker dealer in the country (As reported by Financial Planning magazine, June 1996-2020, based on total revenue). Financial Services include complete and comprehensive private wealth management. CRC conferred by The International Foundation for Retirement Education.
Bob has a Bachelor's Degree from Seton Hall University and over 30 years of experience in the financial industry. After representing another broker dealer, Financial Network Investment Corp., Bob, and his partner Alan Jay Levine founded DFC in May of 2010, joined LPL Financial, and soon attracted other successful representatives. Alan and Bob aim to abide by a strong code of ethics thereby attracting other professionals who think and operate like they do. A constant flow of required and elective continuing education courses help to maintain high professional standards.
Bob has built his practice by creating close personal relationships with his clients. The trust established allows Bob to work towards creating plans that  aim to help preserve financial security, to plan programs to fit each person's financial requirements, to select the appropriate investment vehicles, and to effectively manage risks associated with those investments.
Bob is paid for his services by hourly fees, asset management fees, commissions, or a combination of all of these. His practice grows by client referrals. Prior experience involves ownership of a mid-sized printing firm, life insurance sales with Rittenhouse Associates of Philadelphia, and 6 years of service in the USAF as a navigator attaining the rank of Captain while flying into Vietnam for 4 of those years.
Bob is married to the former Barbara Zolli of Hawthorne NJ and they have 3 married children and 8 Grandchildren.