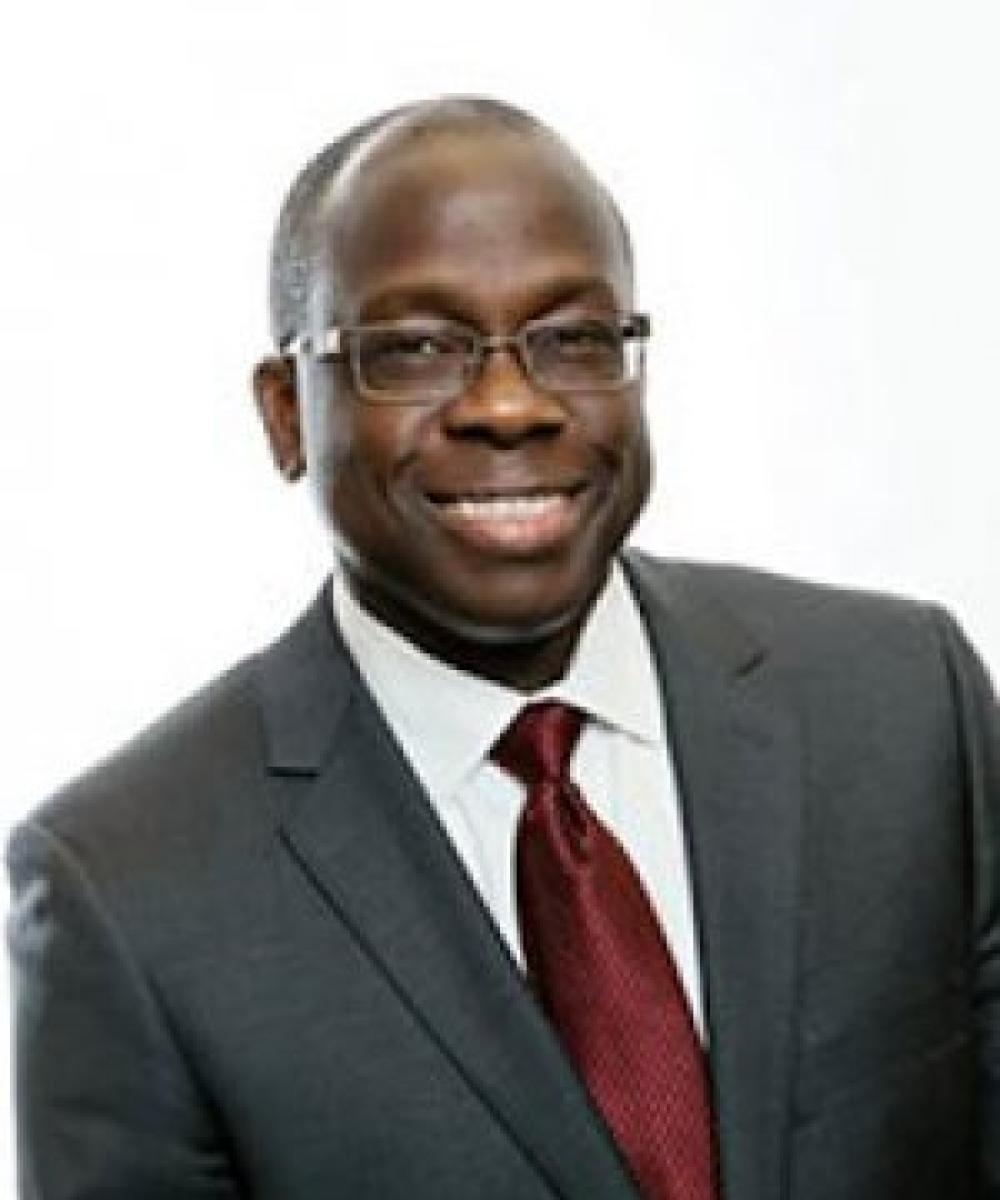 Baba Oluyemi
Director
862-579-3500
Baba Jide Oluyemi, LPL Investment Advisor Representative, offers a broad range of financial services to clients through Diversified Financial Consultants, LLC. Diversified is a dba under LPL Financial, one of the largest independently managed broker/dealer firms in the country, as reported by Financial Planning magazine, June 1996-2020, based on total revenue.. LPL Financial is a member of FINRA and SIPC. Financial services include complete and comprehensive private wealth management.
Because Baba approaches life and investing from a conservative Christian perspective, he is a highly sought-after speaker for financial seminars to various religious organizations and businesses. Also, he is an elder and on the treasury of the Lake Nelson SDA Church in Piscataway, NJ where he resides with his wife of 23 years and their two daughters.
EDUCATION AND AWARDS
Baba has a Bachelor's degree in Banking and Finance and over 25 years of experience in the financial services industry. He learns the most, however, from working with his clients: including (but not limited to) medical professionals, retirees and small business owners. They range from young individuals and families who want to grow their wealth over time, to seniors and business executives who desire to preserve their wealth nearing or in retirement.
He has also received the Master Council Awards from Prudential Life Insurance Company, Jackson National Life Insurance Company and Nationwide Life Insurance Company for Retirement Income Solutions.
MORE ABOUT BABA
One of Baba's most interesting characteristics is his love of knowledge and travel. He is well read and even better travelled: he has visited all 50 of our United States of America, Puerto Rico and some Caribbean islands; and lived in parts of Europe and West Africa.
Always, Baba has a commitment to physical fitness as a means to better serve others. Six days a week he follows a daily exercise routine and has a large bowl of oatmeal and quinoa with fruit smoothie for breakfast; he also coordinates an open gym for young people and can still be found playing basketball with them many of these times.
Get to know Baba for yourself! He is worth his weight in gold, although he usually doesn't recommend investing in it ;)